Registration is Closed
---
---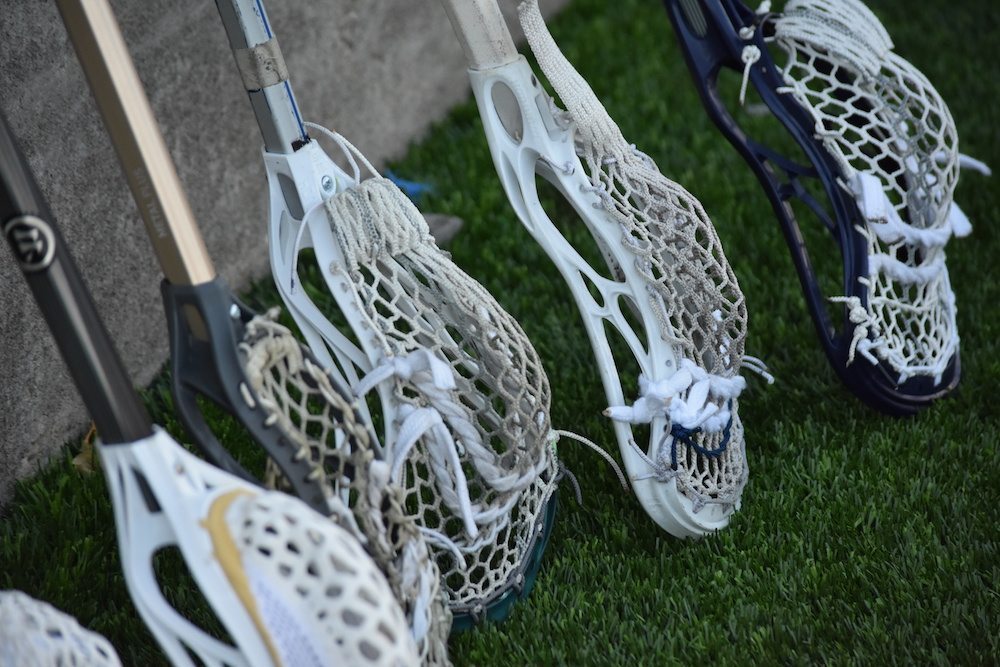 ---
REGISTRATION IS CLOSED.
Hello Posse families,
After weeks of planning and the easing of Government restrictions on teams sports we are excited to announce that registration for the spring box season will be opening February 17th! There will be plenty more information forthcoming from the GELC on play format but here is what we can tell you today:
Registration fees:
An initial non-refundable payment of $50 is due upon registration: This will ensure team placement once competition is permitted by AHS, and grant you access to all pre-season socially distanced training that is currently permitted.
There will be 3 subsequent payments charged to your credit card; April 15th, May 15th and June 15th to cover the balance of your registration fee. Payments will not be charged if restrictions are reintroduced or the season is cancelled. This should negate the need for any refunds to be processed.
Programming Start:
This will be dependent on how many people register over the next few weeks. We are prepared to begin with some 'Come Try It' events as early as February 28th and begin socially distant age group training the first week of March. These groups will be limited to 9 participants with a coach, on a split floor with no inter mingling. Floor times would likely be 45 minutes each to allow for minimal interaction with the next group entering the facility. Players are advised to arrive in full-gear and bring an indoor pair of shoes to change into.
League Play:
The GELC is planning league play to begin by May 1st and run until July 12th. This will allow for the same number of games as in years passed, and hopefully allow the provincial government enough time to get to Phase 3 of their relaunch program 'The Path Forward' which we anticipate would allow a cohort season to proceed.
We are extremely excited to get started and need lots of volunteers to make this year successful. If you could assist in coaching or group supervision please contact Chris Simonson at coachdir@parklandposse.com for more information.
We are also in need of a few Board volunteers to assist with club administration. Please reach out to Vice President - James Hackett at vpminor@parklandposse.com for more information.
We want to assure you that we take the health & safety of our players and volunteers very seriously. As such we will be following AHS and ALA guidelines very closely to ensure the best possible environment for everyone.
We will continue to post updates on our website as our mailing list is now 2 years old. Please share these posts with anyone you know has played lacrosse in the past or might be interested.
Yours in lacrosse,
Mike Sim
President - Parkland Posse Lacrosse Association