2021 Annual General Meeting
---
---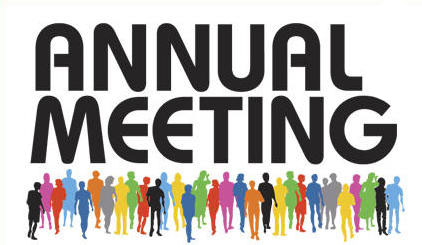 ---
Our Parkland Posse AGM will be held on Thursday, October 28th, 2021 at 7pm via Zoom! There will be a zoom link posted to the website 30 minutes prior to the start of the meeting for those who would like to attend.
We are always looking for volunteers! If you would like to assist with the success of our lacrosse programming, please join the team! We're looking for new and innovative ideas and a fresh perspective to bring to the club. If there is a specific role you're interested in, or you're unsure, please reach out to any member of our executive or to our Vice President, James Hackett at vpminor@parklandposse.com.
See you on October 28th!